DeepikaPFanClub
fanclub on the celebrity forum in DeshiSmash forums.

Deepika is known for her dimples and box office records, one of the highest paid actresses in the Bollywood Industry.
Deepika adores her fans, admires them for sticking by her when she has failures and successes in her career, she calls her fans her support system.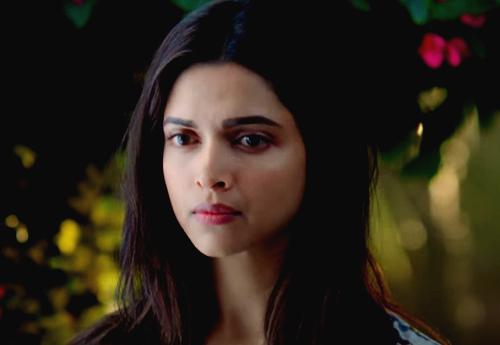 "I should be grateful also to my fans who believed in me even when I didn't believe in myself."
- Deepika Padukone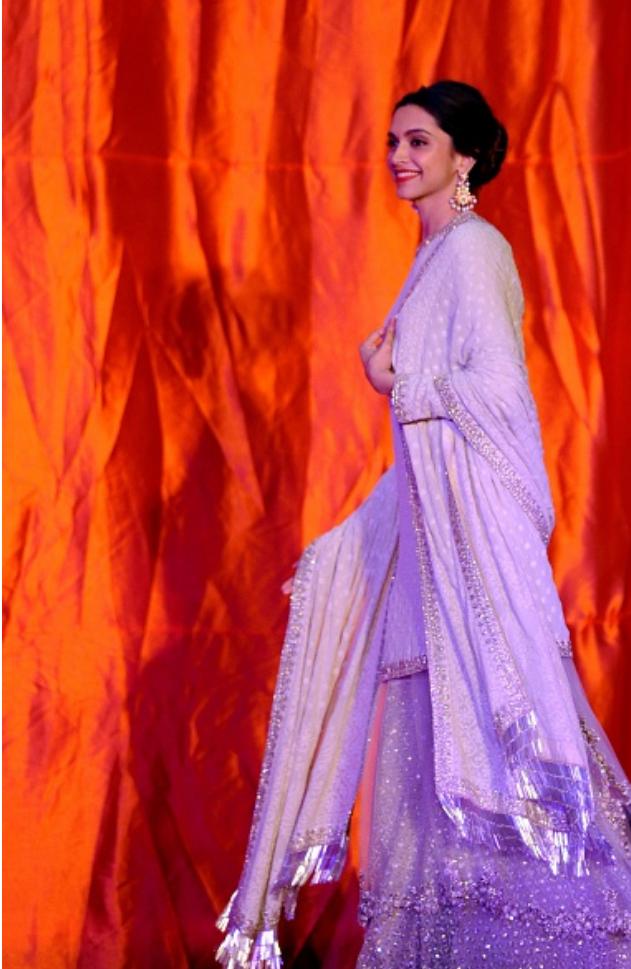 Follow Deepika Padukone on: